Finding the right coworking space to rent in Stockholm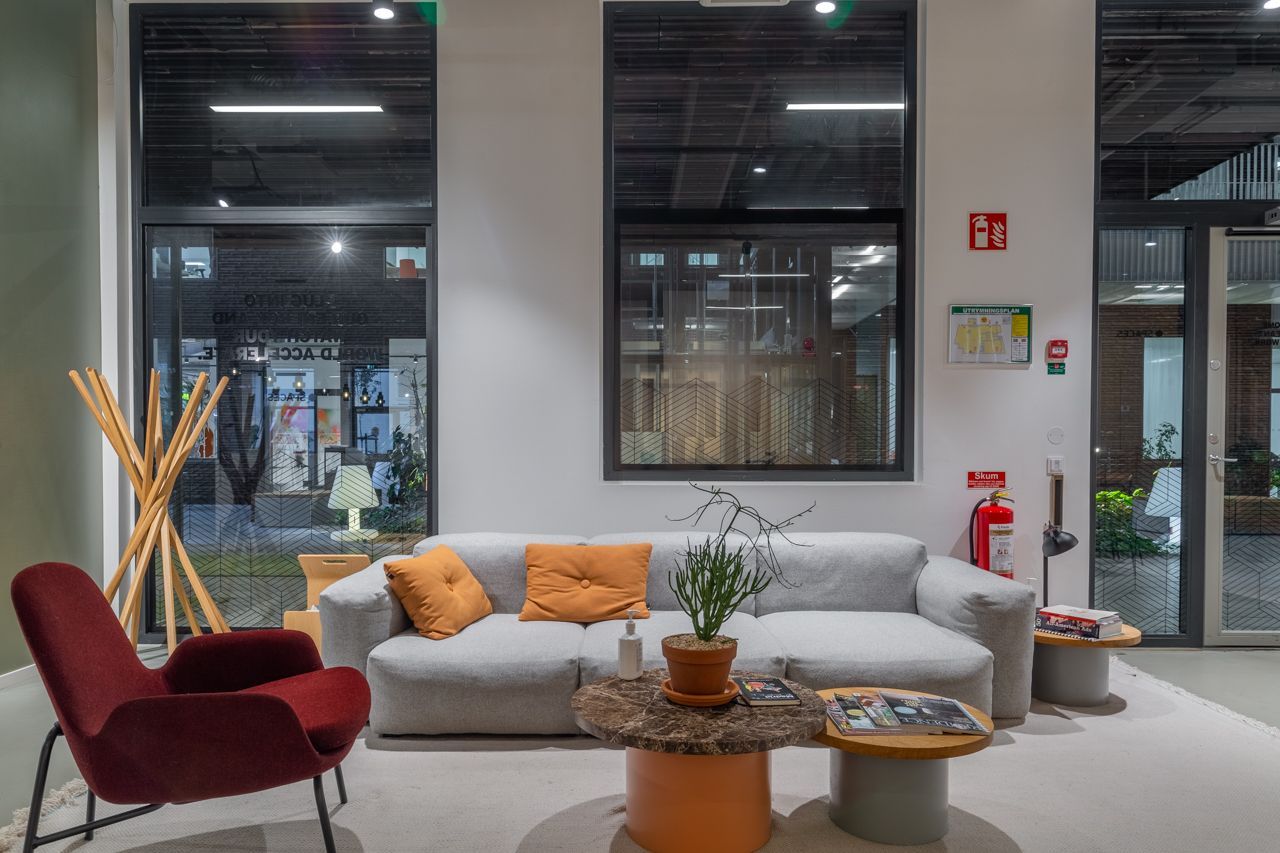 Finding the right coworking space in Stockholm, Sweden, can be a challenging task for companies coming from abroad, and especially for those that are new to the city. With so many options to choose from, it can be difficult to know which coworking space will be the best fit for your company's needs and preferences.
💡
Did you know that Stockholm is home to over 200 coworking space operators?
One of the first steps in finding the right coworking space in Stockholm is to identify your company's specific needs. Factors to take into consideration here include but are not limited to:
· Size of the space you need
· Type of amenities and services required
· What your budget is
This will help you narrow down your search vastly and make it easier to find a coworking space that meets your criteria.
Once you have a clear idea of what you are looking for, you can start your search for a coworking space in Stockholm. One of the easiest ways to do this is by using yta.se, a combined marketplace and advisory service that allows you to search for and compare different coworking spaces in Stockholm. You can use the marketplace search function to filter your results by location, size, price, and other criteria to find the coworking spaces that best match your needs.
Alternatively - you can take help from our in-house team of office experts that will guide you through the market and make sure the coworking spaces in Stockholm you are looking at really deserves your attention.
Looking for coworking space in Stockholm?
Compare over 7000 offices on coworking spaces in Stockholm, Gothenburg and Malmö
To the marketplace
By using either our advisory service, or marketplace, you will gain access to all the coworking spaces in Stockholm, Gothenburg and Malmö.
We'll contact the coworking operators for you, receive their suggestions for your company, and go through them together to make sure we're looking at the right spaces before going forward with booking showings.
📽️
For companies that don't yet have a seat in Sweden, we offer digital showings where we facetime or meet digitally
On our website and marketplace you can learn more about their facilities and services. Our marketplace has the most comprehensive information about the coworking spaces in Stockholm, as our in-house staff of office experts visit the spaces daily - they have the best and most up to date information for companies looking for new office space.  
Many coworking spaces in Stockholm have very detailed descriptions on our marketplace of their spaces, amenities, and policies, which can help you get a better idea of what to expect from each space. You can also use our reviews and ratings to get feedback from other companies that have used the coworking space, which can give you an idea of the quality of the space and the level of service you can expect. We can also supply you with referrals from the coworking space in case you want to talk with somebody who rents space there today.
Once you have found a few coworking spaces that meet your criteria, it is important to visit the spaces in person to get a feel for the facilities and the atmosphere. This will give you the opportunity to see the space for yourself, meet the staff, and ask any questions you may have. It can also be helpful to talk to other companies that are currently using the space to get their feedback and insights on their experience.
As going to showings might prove challenging if you're in another country, we at yta.se will do it for you upon request.
When evaluating potential coworking spaces in Stockholm, there are several key factors to consider. First, make sure the space is conveniently located and easily accessible for you and your team. This will ensure that you and your employees can easily get to and from the office, which has proven to improve their productivity and satisfaction.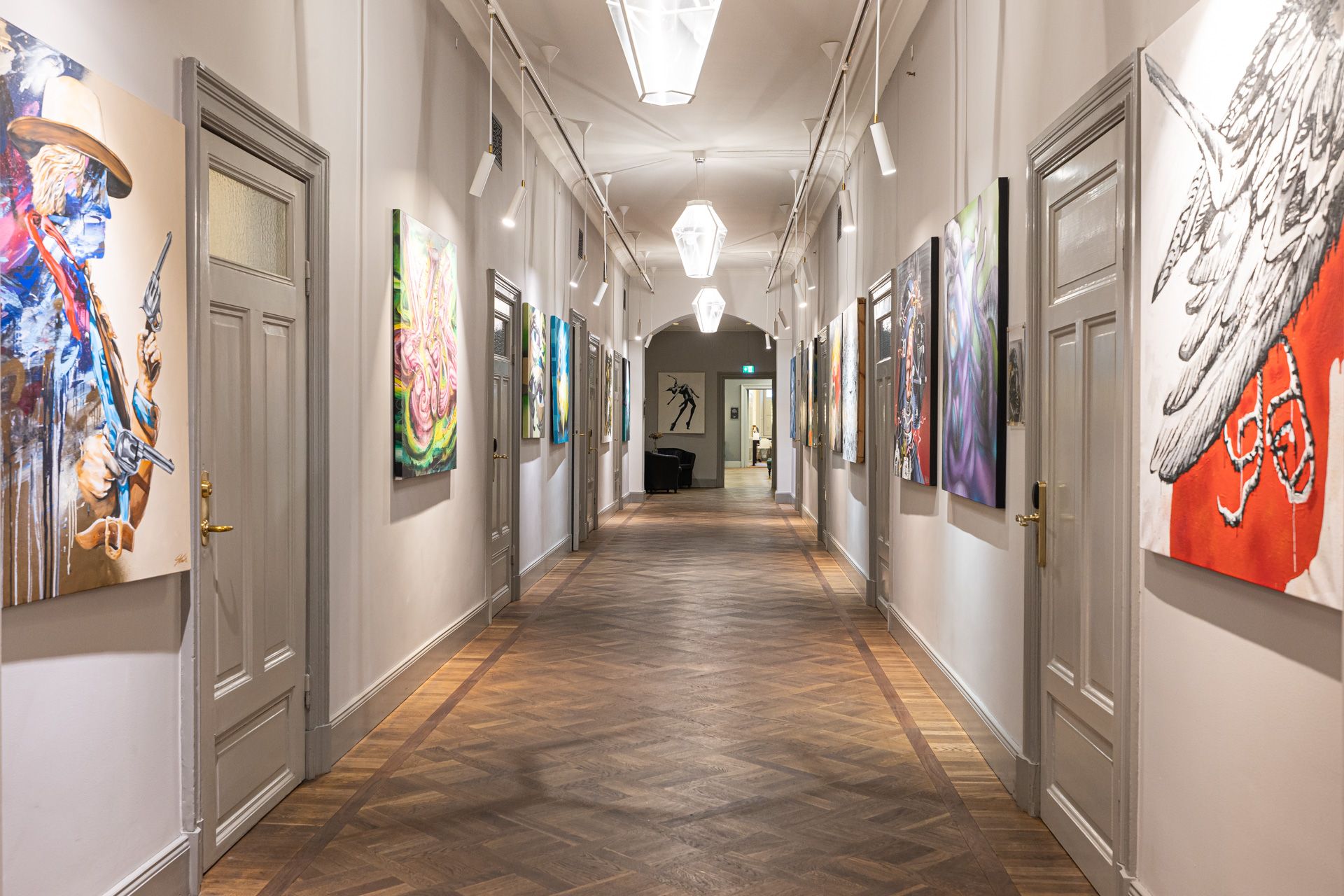 Next, consider the amenities and services offered by the coworking space. This can include things like high-speed internet, meeting rooms, printers and copiers, and on-site cafes or restaurants. These amenities can make your team's experience more enjoyable and efficient, so it is important to choose a space that offers the features you will need at your Stockholm office.
Finally, be sure to carefully read the rental agreement and understand the terms of your lease. This will help you avoid any surprises or misunderstandings, and ensure that you are getting the best possible deal on your office space. By using yta-se we will use our local knowledge to negotiate the best deal for you. As we are in negotiations with them daily, we know exactly what you can and can't get with the different operators.
In conclusion, finding the right coworking space in Stockholm can be a challenging task, but it will pay off to put in the extra time and effort to find the absolute right one for our company, as you will spend many hours here. Using yta.se will land you a better deal, as well as we cover the entire market - meaning you don't have to fear missing out on any spaces.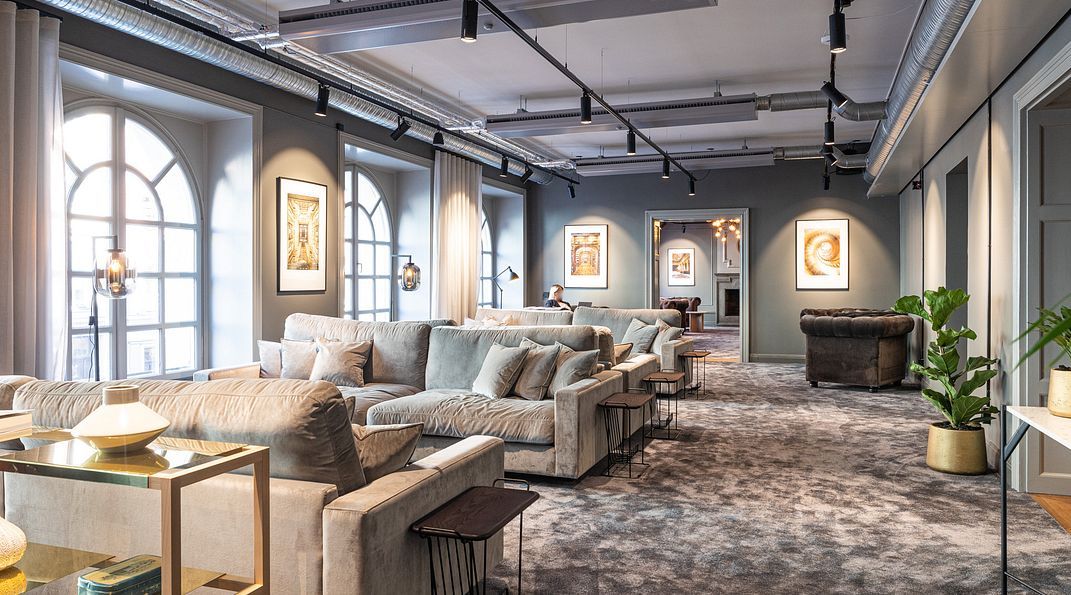 Office space with 6 workstations
50 400kr/month - includes everything
View all vacancies at Convendum